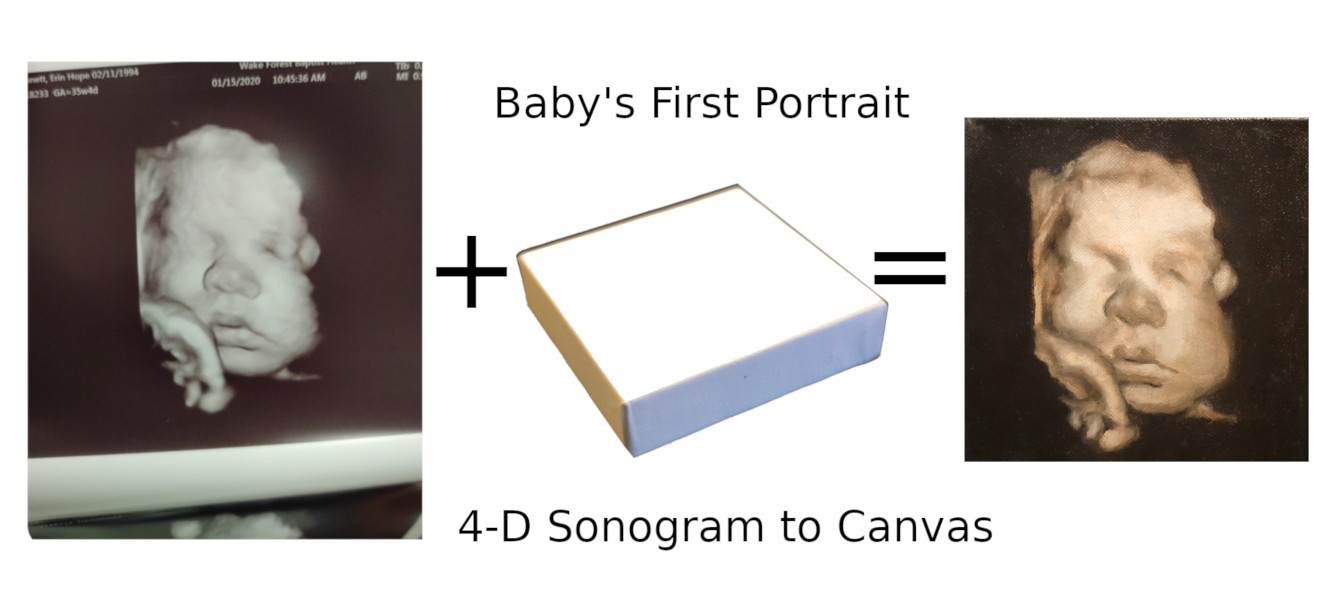 I'm celebrating with my friend on the birth of her first grandchild. Her idea for this portrait is totally fantastic. (She always has the best ideas!) So we came up with this size, 6"x6"x1.5", a small gallery wrap canvas painted in sepia tones. She is planning to gift...

Enjoying the hot Australian sun. Sunshine Coast cocktails with my bestie. $425 Oil on linen panel 8″ x 8″. Framed 14.5″ x 14.5″. For more about this painting, please contact me.
Sea lions at La Jolla Cove California These guys are huddled up against the sea wall on a Sunday just before noon. The sky is overcast and the misty atmosphere is perfect for a midday nap. $425 Oil on panel 10″ x 8″. Framed 13.5″ x 11.5″. For more about this painting,...